Employee Engagement
We at People Business enable and develop internal champions within organisations who continue the efforts of sustaining a high performance and engagement driven culture.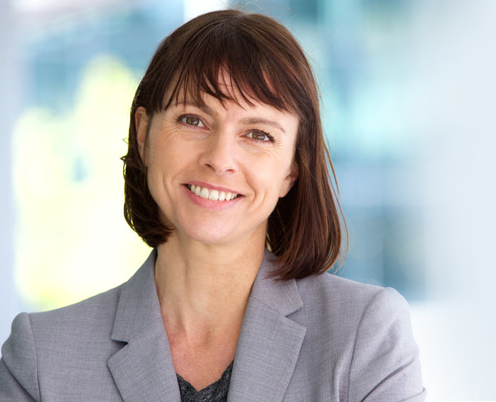 OUR EXPERTISE
We, at People Business, partner with clients for measuring employee engagement and building sustainable high-performance organizations. We have been working with the Coffman Organization for many years and it has been an interesting journey to help our clients take informed decision on improving the engagement level of their employees.
The PB-Coffman's Employee Engagement survey (EE 2.0™) represents the most significant evolution in engagement measurement, utilizing items that measure both local culture and macro-culture, the direct link to business outcomes (customer loyalty, sales and margin growth, and employee retention and development). EE 2.0™ enables each manager to compare their performance with their own organization, against a national benchmark, and provides actions and recommendations customized to their level of engagement.

No matter how carefully crafted, the effectiveness of your strategy ultimately depends upon its execution. That means aligning your culture with your strategy. Measurement is only the beginning…it's what you DO with the results that count.

Developing Great Managers is the single most important thing you can do to build the capability of your organization.

The data from an engagement survey serves as an excellent starting point for designing Employee Engagement Strategy. People Business uses the data to identify the key underlying factors of engagement and come up with suggestions for improving the engagement in an organization and for addressing the key pain-points.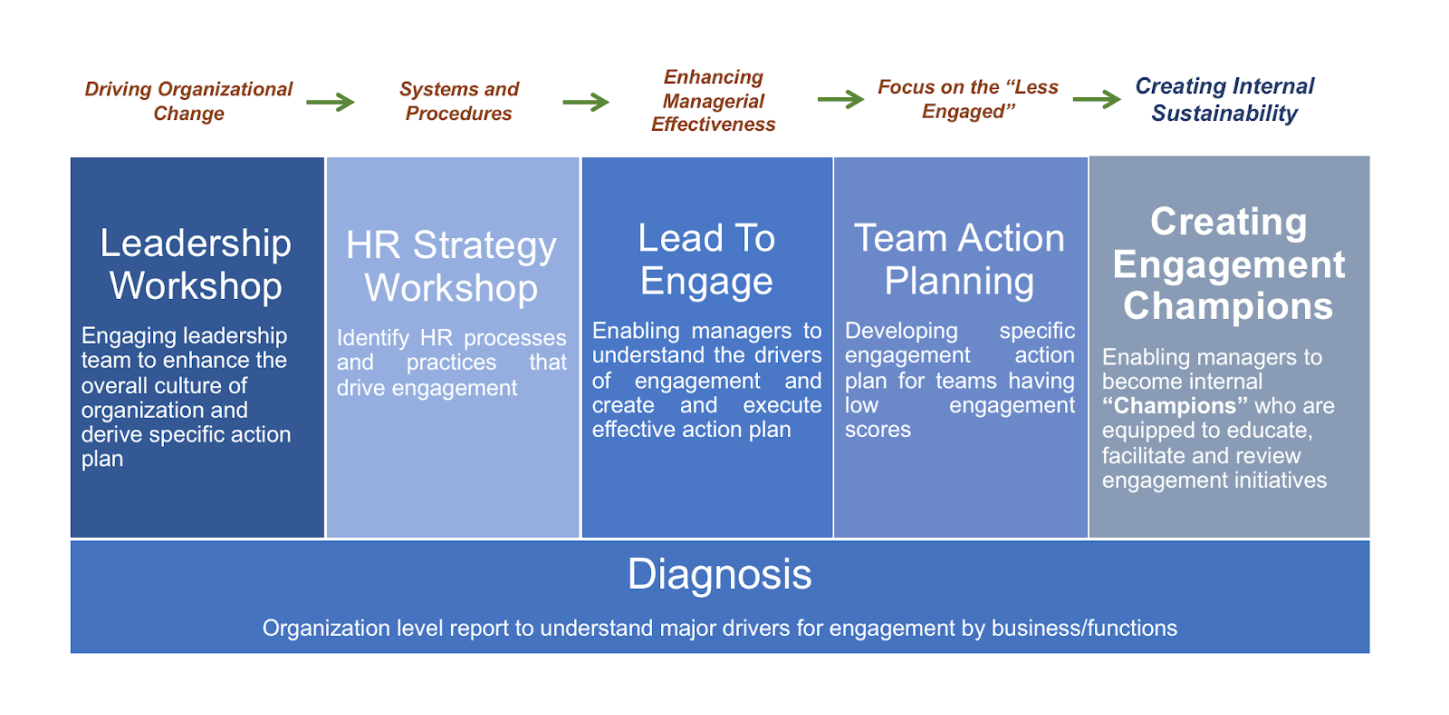 For any engagement intervention, it is important to get a sponsorship from the leadership level. The organizational analysis is shared with the leadership team to derive at an action plan for leadership level for enhancing the organization engagement. By revamping internal HR Practices and processes, which serve as important avenues for improving the organization engagement scores, PB helps organisations achieve a sustainable high performance and engagement driven culture.
Lastly, our experience with successful engagement survey actionising has led us to believe that the key aspect of a good post engagement initiative is the focus on the people, especially the managers and the leadership apart from the internal processes.
Hearing the voices of the employees at all levels and involving the leadership and managers in a post engagement initiative not only gives credibility to the process, but ensures that the post engagement actions are rooted in what the employees really feel. A post engagement intervention based on the voices of the employees gains higher acceptance from the employees at all levels.